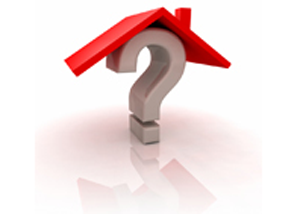 The Real Estate market is constantly changing, making it difficult to assess the current value of your home.
Bill Brandsma knows real estate. He has been selling properties in Calgary and the surrounding area for over 22 years. As a trained real estate professional, Bill has extensive knowledge and the right tools to determine your home's value.
FREE Market Evaluation
Bill is proud to offer prospective customers a free market evaluation of their home and property. Get an accurate idea of current market value for your home before you sell.
Call 403-253-5678 today for a current confidential evaluation by a proven professional. You will get unmatched commitment to turning your dreams into reality.